Why choose US
A solution is all that is needed to change and evolve.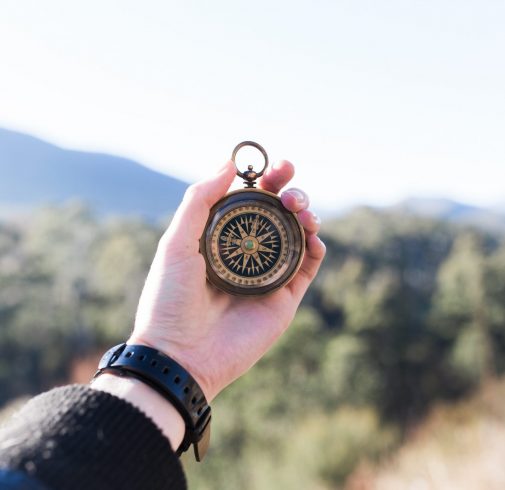 About Us
Why Most People Get Excited About Coaching
Coaching ignites excitement in most people due to its transformative power. It offers personalized guidance, accountability, and support, enabling individuals to unlock their potential, set meaningful goals, overcome obstacles, and ultimately achieve extraordinary results in various aspects of their lives.
"The Best Way to Predict the Future is to Create it."P. Drucker & A. Lincoln
Who we are
It's time to dream big and achieve the unachievable.
Our values drive not only our culture and how we work with clients but also how we live our lives. We partner with our clients to achieve their goals and empower transformation.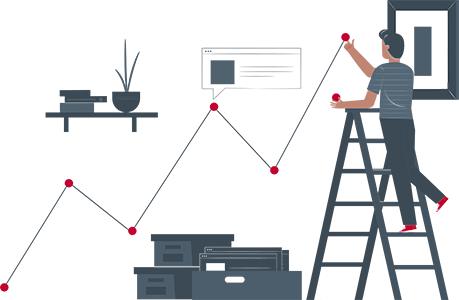 121
+
More than 121 satisfied customers have experienced transformative growth, achieving their goals and unlocking their hidden potential.
85
%
85 % of the people who participated in the coaching sessions and NLP training continued their journey toward personal development.
8
Y
With over 8 years of experience as a coach and trainer, I have consistently guided individuals to achieve remarkable personal and professional growth.
The right solution for you
Here's a Great Place to Start!
A coaching process involves a collaborative journey where the coach facilitates self-discovery, sets goals, and supports the client in overcoming challenges. Through effective questioning, active listening, and personalized strategies, the coach empowers individuals to gain clarity, unlock their potential, and achieve meaningful transformation.
Everything starts from here: establishing the coaching relationship.
This stage involves building rapport, setting expectations, and defining the coaching relationship.
Assessing the current state and setting inspiring goals
I will support you in assessing your current situation, identifying strengths and areas for improvement, and setting specific, measurable goals.
Developing strategies and action plans to enjoy your journey
In this stage, we will collaborate to explore potential solutions and develop strategies for achieving our defined goals.
Reviewing the progress and celebrating your accomplishment
We will regularly review progress, assess the effectiveness of strategies, celebrate achievements, and make any necessary adjustments to ensure continued growth and success.
Our Clients
What people say
The values we share influence how we work together and live our lives. We are all partners.
Cosmin Mihoreanu is an exceptional coach and trainer with best spirit and attitude. In each of our encounters he triggered positive change and progress within the team and also for me personally. He masters his transformation toolbox, has a broad portfolio of professional techniques and also wowed me with his intuition. Cosmin Mihoreanu not just cares in the moment about his clients. He sees the whole picture of the collaboration, provides a lot of valuable extra nuggets and impulses which foster positive change. He has my highest recommendations and full trust.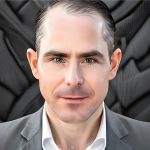 I am so glad I had the opportunity to meet you and other wonderful and high-quality people during my NLP journey.
You have a particular grace in how you think, and write, in the photos you post, and in the activities you participate in…
I perceive you as a guy who inspires and motivates other people towards pushing their comfort boundaries and achieving a Meta perspective that brings them strength and clarity, and last but not least, a Purpose – that gives meaning to everything.
You do this with warm energy, much love, and humanity, and I thank you for that. Your friendship honors me and helps me grow.
I wish you all the best, love, light & peace.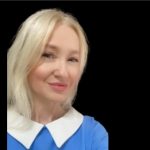 It's been 6 months since we've known each other, it's gone by quickly but incredibly beautiful, and I'm grateful for you being part of my journey to who I am now and who I will become!
What do I have now? I have your "warmth" that has managed to come out online and reach right into my soul with the confidence that I can, I deserve, and have in me all the resources I need.
Thank you with infinite gratitude!
With each coaching session I had, I discovered myself better. It was a real pleasure to go through this stage of my life with his support, and I felt him very open towards me and my challenges.
With Cosmin's support, I answered many questions and gained the clarity I needed. His authenticity and examples from his personal life have shown me that I can overcome any obstacle I encounter along the way, so it can be done. I can do anything, thanks to Cosmin.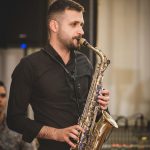 I'm so glad you were one of my trainers. Your style of guiding me step by step, eliciting my mental map, taking me out of my comfort zone, and at the same time making me feel safe has supported me to learn and move forward in the world of NLP, despite the bumps here and there.
Thank you from the bottom of my heart.
Thanks for the guidance you gave us on this trip. I enjoyed the warmth and enthusiasm you welcomed us with each time. You always managed to transmit amazing energy.
From the Blog
Latest News & Updates
Join a journey where thought-provoking articles, valuable insights, and engaging discussions await. Step into a world of inspiration, knowledge, and connection as we explore various personal development topics, inviting you to expand your horizons.
keep up to date
Subscribe to the Newsletter
Services
NLP Coaching and Training
Effective business planning sets a clear path, aligns goals, and maximizes opportunities for growth and success in a dynamic market.
Career coaching empowers individuals, provides guidance, and helps unlock their full potential for meaningful and fulfilling professional journeys.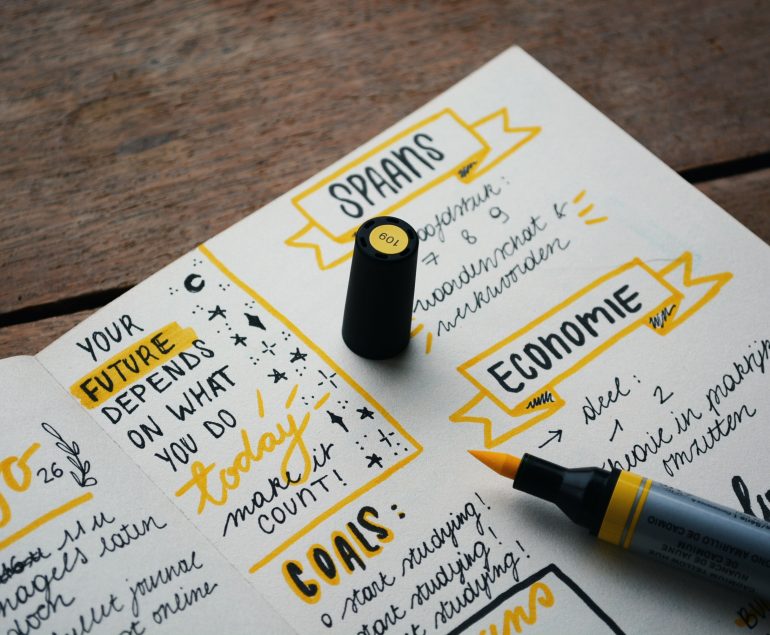 Problem solving is the art of analyzing challenges, exploring creative solutions, and implementing strategies to overcome obstacles effectively.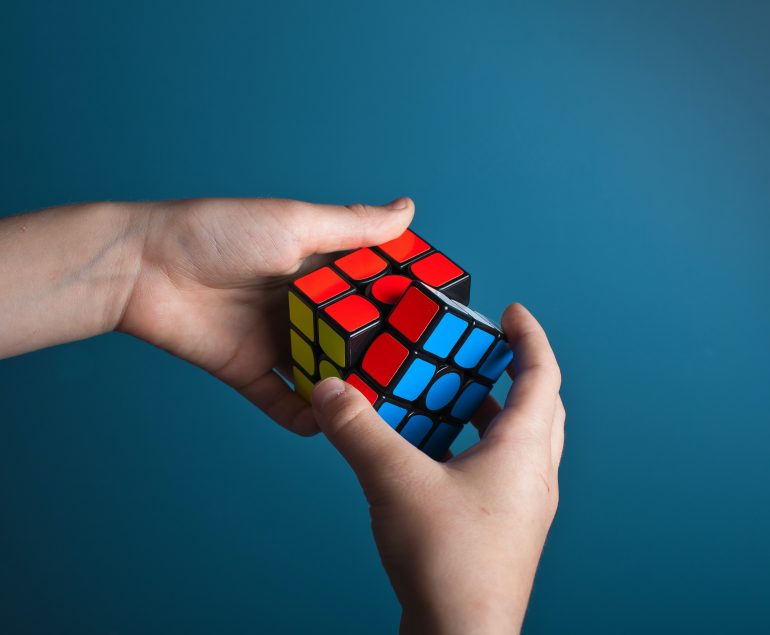 Interview coaching equips individuals with valuable skills, confidence, and strategies to excel in job interviews and secure career opportunities.
Home